Keen to get going!
10 February 2023
2023-02-10 10:10
<strong>Keen to get going!</strong>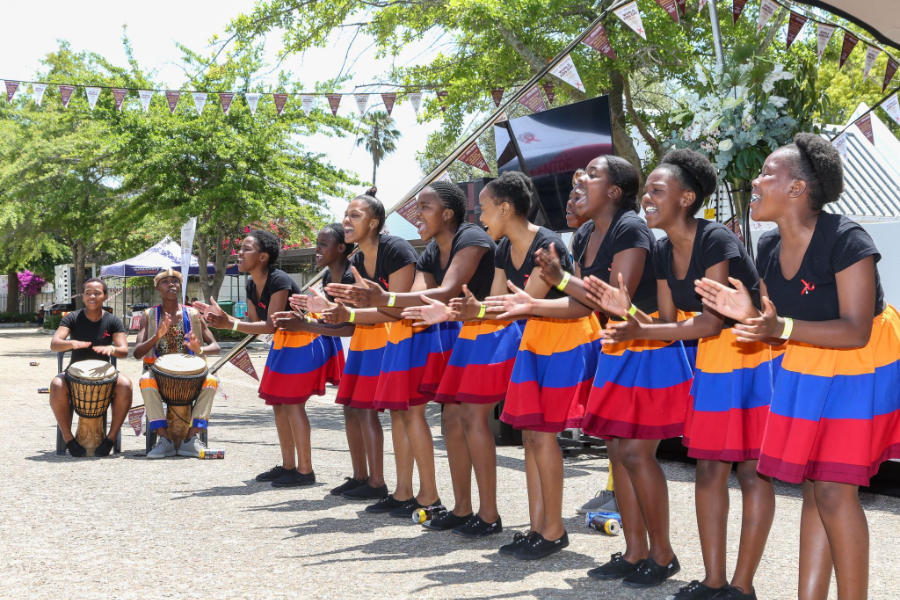 It's hard to believe tomorrow is the last day of the #2023SummerSchool! The diverse range of topics covered so far by our expert speakers and lecturers undoubtedly inspired our students and they are keen to get going with the course. Let's cheer them on with the same kind of energy the #KuyasaKids showed in their performance at our #WorldAidsDay event in December 2022.
While the limited time does not allow for all Postgraduate Diploma in #HivAidsManagement lecturers to present during the Summer School, it does mean that students can look forward to meeting more carefully selected specialists in the field of HIV and Aids in the course of the year.
We generally receive positive feedback from students on the Summer School, not only on the insightful presentations but also because they have a better understanding of what the programme entails and what to expect. And judging by the level of interaction and enthusiasm this past week, this year should be no different.
#AfricaCentreSummerSchool #postgraduate #aidsresearch