Always on the alert: Has this become 'normal' for women?
8 August 2023
2023-08-08 5:37
Always on the alert: Has this become 'normal' for women?
Always on the alert: Has this become 'normal' for women?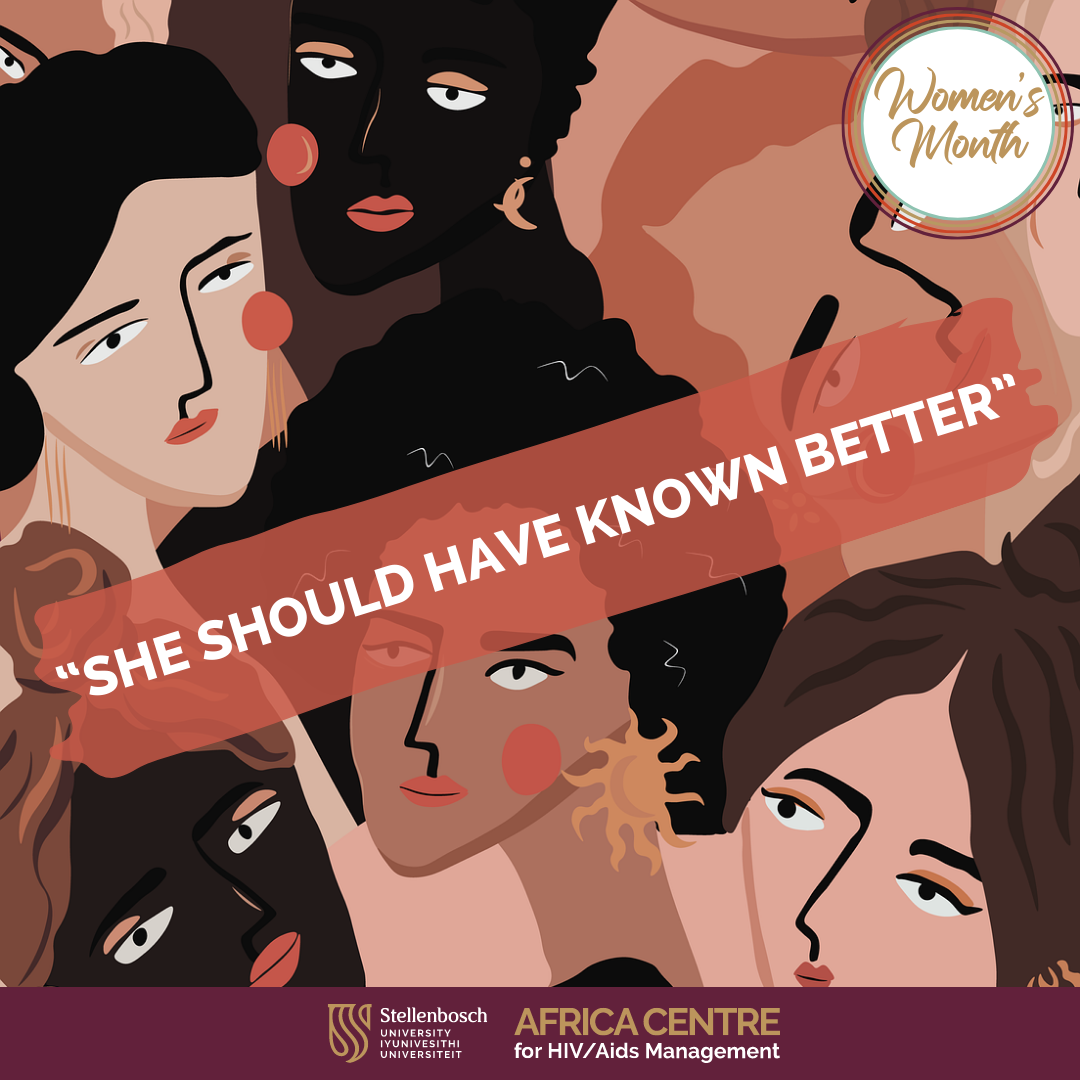 "She asked for it being dressed like that."
"She should have known better than to walk all by herself."
"What was she thinking driving at night?"
These phrases are often heard following cases where women were abused, assaulted, raped or murdered. As a result, the blame for these acts of gender-based violence (GBV) has been shifting from the perpetrators to the women. Women are often no longer seen as victims; their choices and actions are deemed to be the cause of their fate.
With 9 August being Women's Day in South Africa and the Africa Centre based at a South African university, we are zooming in on the nature and impact of GBV. It is an urgent concern across the globe, as acknowledged on International Women's Day on 8 March, and leads to targeted responses based on region-specific contexts.
Fear of speaking out
In South Africa, the tragic results of the perception that women are somehow "responsible" for the crimes committed against them manifest in different ways. It likely plays a role in the high numbers of unreported GBV incidents, with research showing that only 1 in 25 cases of rape in South Africa are reported to the police.
While fears of further abuse or manipulation play a role in this non-disclosure, especially when the perpetrator is a friend or family member, many women defer from speaking out. Thoughts like "Maybe it was my fault" or "Perhaps I did something wrong to deserve this" often plague women. Beliefs that men have certain "rights" when it comes to women often fuel women's fears around talking about their situation. In sexual assault cases where women are at risk of HIV infection or STIs, this means they don't get tested or access the necessary treatment, putting their health at risk.
In this context, it's important to consider that GBV can take many forms, including psychological, verbal, financial and emotional abuse. Examples include whistling, derogatory remarks and emotional blackmail. Most women hesitate about talking about or reporting these non-violent events. Yet, these acts are often the precursor to more violent abuse.
A life of restriction in 'free' areas
The second result of the belief that women play a role in GBV cases is far more subtle. It starts long before a hand is lifted, a knife is pulled, or a woman's clothes are torn from her body. It might not even involve any act or incident, yet its impact on women's daily lives is profound, because it severely limits their freedom and choices. To avoid becoming a victim, women have become accustomed to being on constant alert. They have to think twice about the time of day or venue when going out and can often not simply have a drink or two when they want to let their hair down.
Owethu Amahle Mahlalela, a teenager from Mpumalanga who raises awareness about GBV through poetry, describes how violence is top of mind for girls from a young age. "Teenage girls are told to not wear certain things and then they will be safe, or that they cannot say 'no' to a guy when he asks for her number because he might get mad and hurt her. It's always a list of what girls should and should not do, but never about telling boys that they need to respect girls."
While certain actions do qualify as irresponsible, irrespective of gender, the degree to which women like Owethu and her friends have adopted an overly cautious lifestyle verges on breaching basic human rights. According to 2020 estimates from the World Health Organization, incidents of femicide in South Africa (12 out of every 100 000 women) are five times higher than the global average. And the other 99 988 women operate with constant caution and suspicion. This does not only apply to moving about in dodgy areas at night. Women are fearful on the streets in the day, at work, when they socialise with their friends and in their own homes. That is no way to live.