Connected on the frontline
7 June 2023
2023-06-07 8:03
Connected on the frontline
Connected on the frontline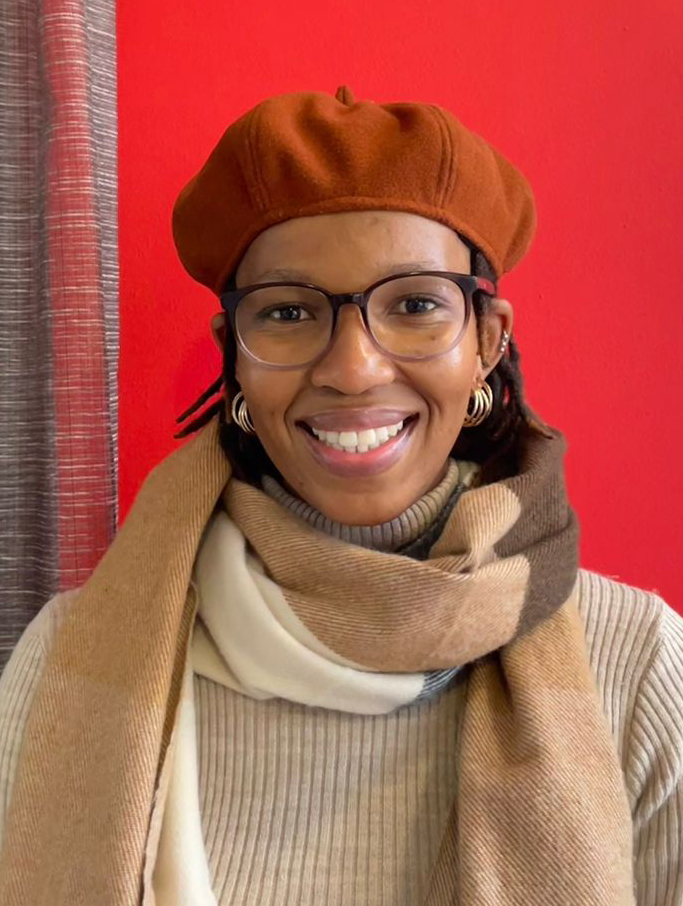 Our new front desk administrator, Refilwe Mmakola, likes to understand connections and make them work, whether it's on a human level, by helping people along in an academic environment, or more technical, by deciphering IT particulars or electrical infrastructure. She also feels connected to nature and loves exploratory adventures like hiking, boat rides and wine tasting.
Refilwe is quite a reader and embraces it as a chance to learn something new while having fun. This thirst for knowledge started in primary school when the little girl from the dusty streets of Thembisa in Gauteng got the opportunity to visit a planetarium. It's still her favourite childhood memory and tickled her curiosity about the universe and how we are connected to the cosmos.
The constant nourishment of learning allows her to flourish in an educational environment. Refilwe studied electrical infrastructure and construction, as well as electrical engineering in computer systems. Workwise she's been a space technologist, a desktop technician, an IT intern and even a social media manager.
The golden thread through all of this is being open to learning and loving everything connection-related. We're happy to have this connector on our team, especially on our frontline at the Africa Centre!