Equipping our students to master that master's
14 April 2023
2023-05-12 7:37
Equipping our students to master that master's
Equipping our students to master that master's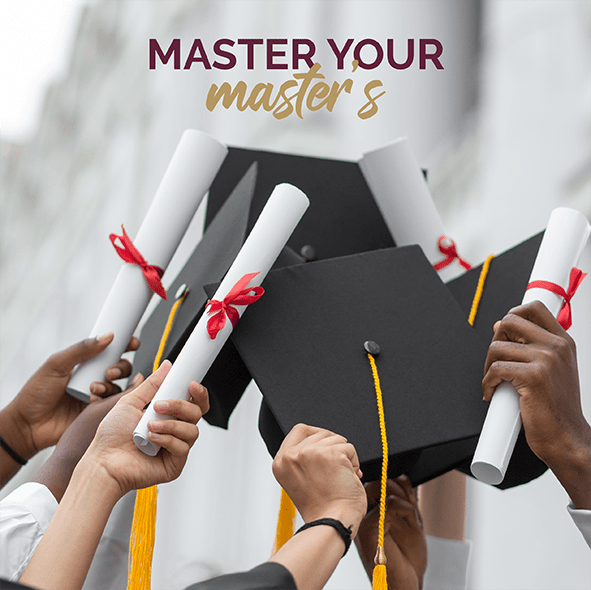 Next week our latest intake of master's students will have the opportunity to connect with one another and our team, get a taste of what the MPhil experience and journey ahead are all about and listen to expert insights.
Here are some of the week's highlights to inspire our students to master that master's:
UNAIDS representative, Eva Kiwango, is the keynote speaker on Monday.
Everything you need to know about research methodology and creating quality research proposals and reports on Tuesday and Wednesday.
The role of AI in academic writing on Thursday.
Also, don't miss out on your fellow students' research presentations throughout the week! We hope and trust that this will be the start of building strong, impactful relationships with one another and the wider academic community as we work together towards an Aids-free future, for the African continent and greater humanity. We look forward to welcoming you into our community.