From concept to a well-structured research report  
April 19, 2023
2023-05-12 13:01
From concept to a well-structured research report  
From concept to a well-structured research report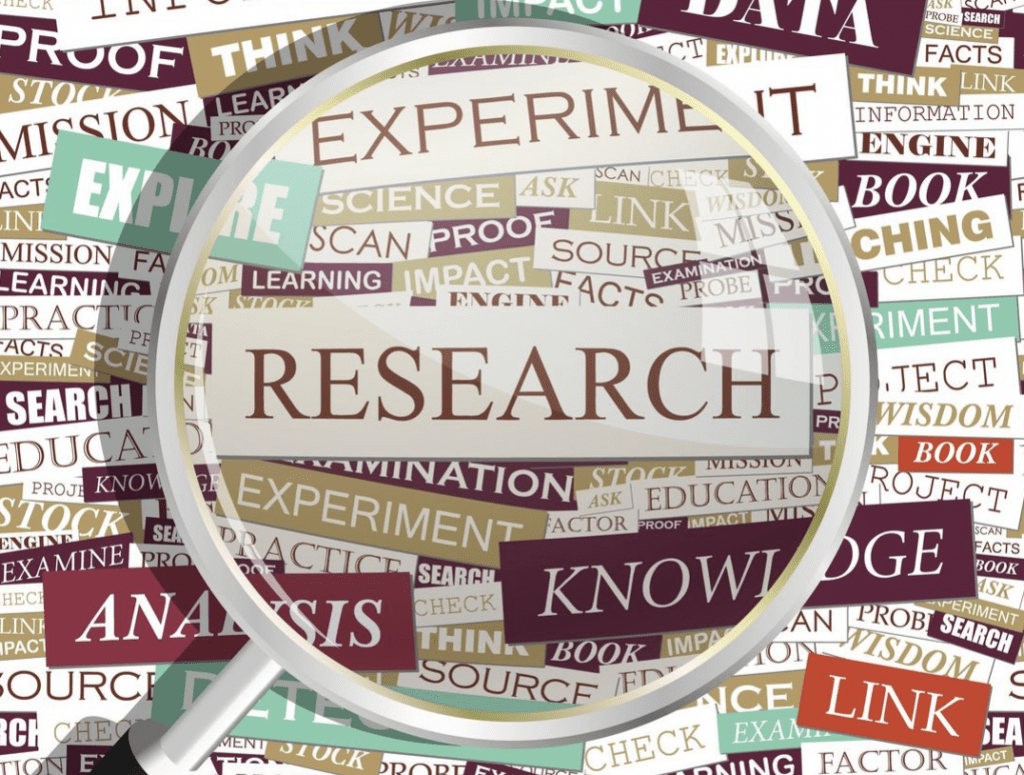 Choosing a research topic that is relevant to your field of work, speaks to your skills and experiences and stirs your heart is vital.
To do your research and insights justice, it's equally important to document your proposal and findings effectively and professionally. At the end of the day, whether you master your master's is largely determined by the quality of your research outputs. That's why we've enrolled a specialist to help out our students.
Today, Selene Delport from the Language Centre shares her expertise on everything from the structure and flow to formulating specific parts of a research assignment in the MPhil workshop.