The value of productive student-supervisor relationships
10 October 2023
2023-10-10 8:57
The value of productive student-supervisor relationships
Supervisors or study leaders are part and parcel of the academic research world. While their role is mainly supportive, the level and nature of support can make a vast difference to the student's experience and outcomes. At the Africa Centre, we take the academic supervisor function very seriously, with a firm belief in making the time and effort invested in the process worthwhile.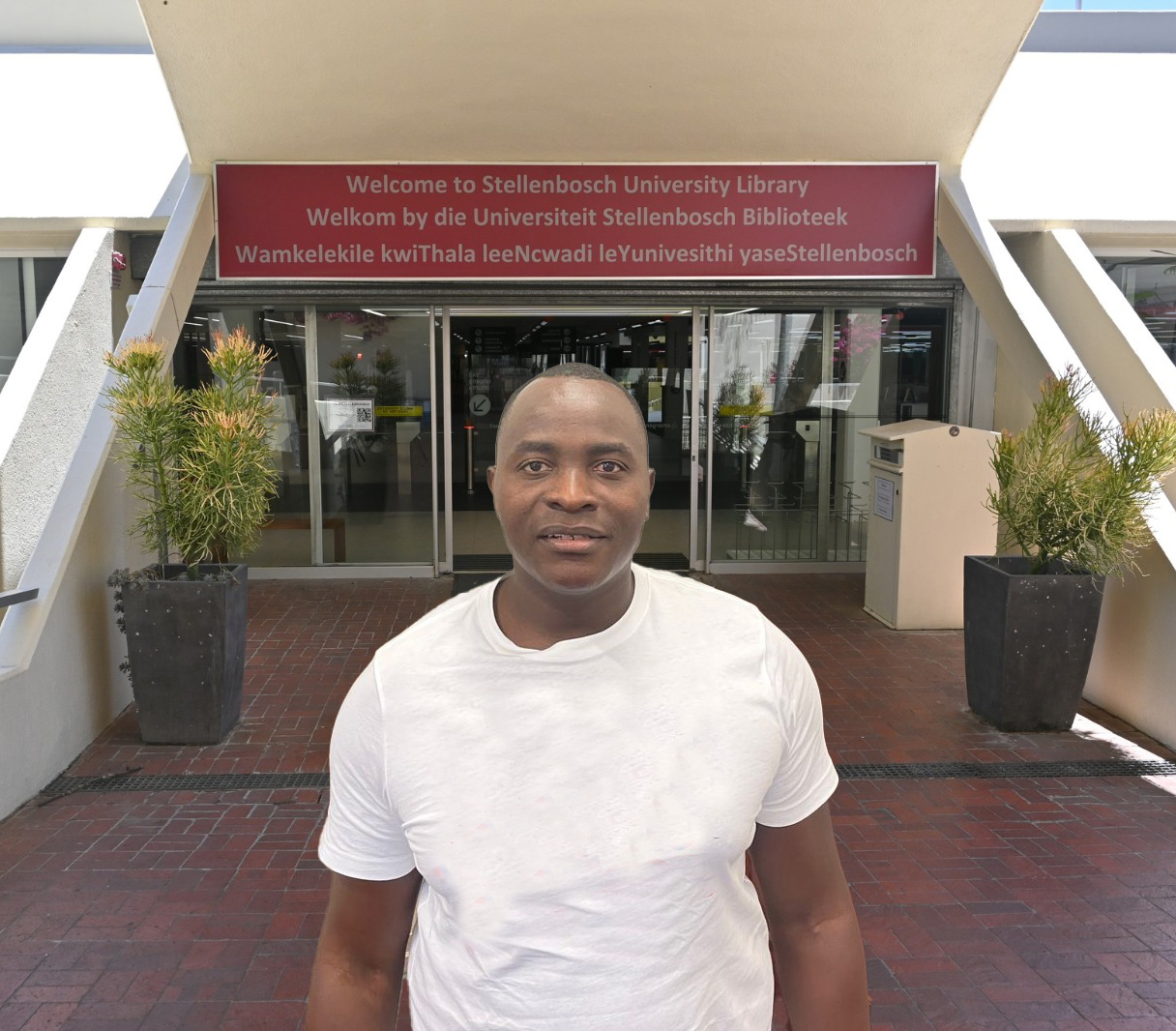 Feedback from Luckmore Chivandire, a PhD student interim director Dr Munya Saruchera and Prof Solosh Pillay* of the School of Public Leadership (SPL) have co-supervised over the last three years, illustrates this perfectly. Luckmore's dissertation is currently under external examination.
The guidance, encouragement and unwavering support Luckmore received from his supervisors have been instrumental in his PhD journey. "Their positive feedback and reassurance have been a constant source of motivation," he says. He has nothing but praise for his supervisors' expertise and dedication, stating that their willingness to work alongside him has been indispensable in shaping his research. "I am confident that with their continued support and mentorship, I will continue to learn and grow."
Luckmore's commitment was also crucial. As Prof Pillay says, "Luckmore is a conscientious individual with a phenomenal work ethic. His positive outlook and passion to improve primary healthcare culminated in a laudable and intellectually stimulating research journey." Dr Saruchera also describes the process of working with Luckmore as "a pleasure and a memorable experience". Considering that Luckmore left behind his home and community in Buhera in southeastern Zimbabwe to relocate to Stellenbosch and focus on his studies full-time, the significance of this supportive relationship becomes even more meaningful.
Luckmore's research topic – the effectiveness of anti-corruption strategies implemented in the Zimbabwean and South African healthcare systems – has its roots in his experience of the global havoc caused in the early stages of the Covid-19 pandemic. "Reports of misappropriation of Covid-19 resources emerged in both countries, leading to the dismissal of health ministers implicated in corruption scandal," he explains. The state of events prompted Luckmore to see answers to two important questions: why corruption scandals persist and what the missing link is in the anti-corruption drive. His research identified critical gaps in the anti-corruption legal and institutional frameworks of both countries, for which he has recommended reforms.
Are you interested in pursuing a postgraduate qualification relating to HIV/Aids management and want to benefit from expert mentorship? Have a look at our programmes or contact us.
* Prof Pillay is also the director of the Anti-Corruption Centre for Education and Research of Stellenbosch University (ACCERUS) and a board member of the Africa Centre.