The PGDip in HIV/AIDS Management helped me to see HIV/AIDS more holistically
1 October 2021
2022-02-14 4:52
The PGDip in HIV/AIDS Management helped me to see HIV/AIDS more holistically
The PGDip in HIV/AIDS Management helped me to see HIV/AIDS more holistically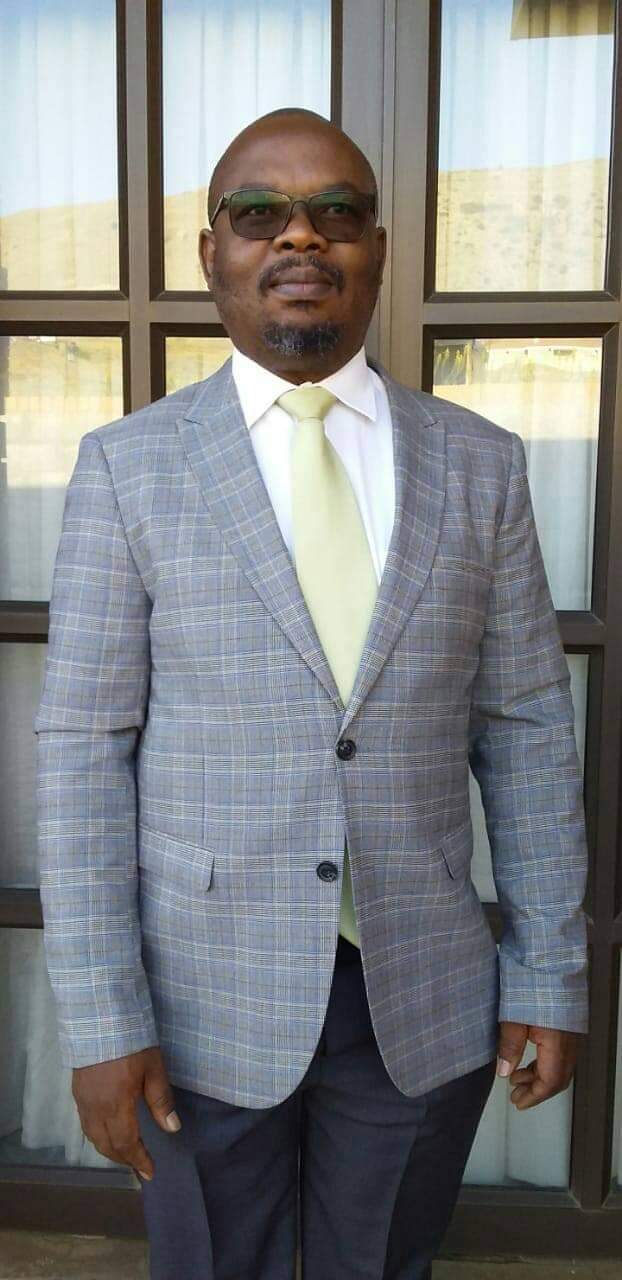 My name is Teboho Mohlabi, and I am from Lesotho. I am the Executive Secretary of the Lesotho Country Coordinating Mechanism
I completed my Postgraduate Diploma in HIV/AIDS Management in 2020 in a bid to further my career and enhance my HIV/AIDS knowledge and skills. At a more personal level, I also wanted to ascertain if after being out of school and working in the HIV fraternity for 20 years, I still have all it takes to pass this course, which I did and was among the top 10 in my cohort.
The PGDip in HIV/AIDS Management helped me to see HIV/AIDS more holistically beyond the usual HIV language.
I learned a lot about strategic human resources management, the world of work, ethics, pharmacovigilance, gender, corporate social responsibility, Covid and HIV, policy making and implementation as well advocacy and programme monitoring and evaluation in relation HIV and AIDS. Then in this year (2021) I enrolled for the MPhil programme in HIV/AIDS Management in the world of work.
The programme opens one's mind to a completely new and refreshing approach to HIV programming, and the skills I acquired are applicable in the whole spectrum of development programme and project management.