University 03
2022-12-05 5:34
University 03
Welcome to the
Africa Centre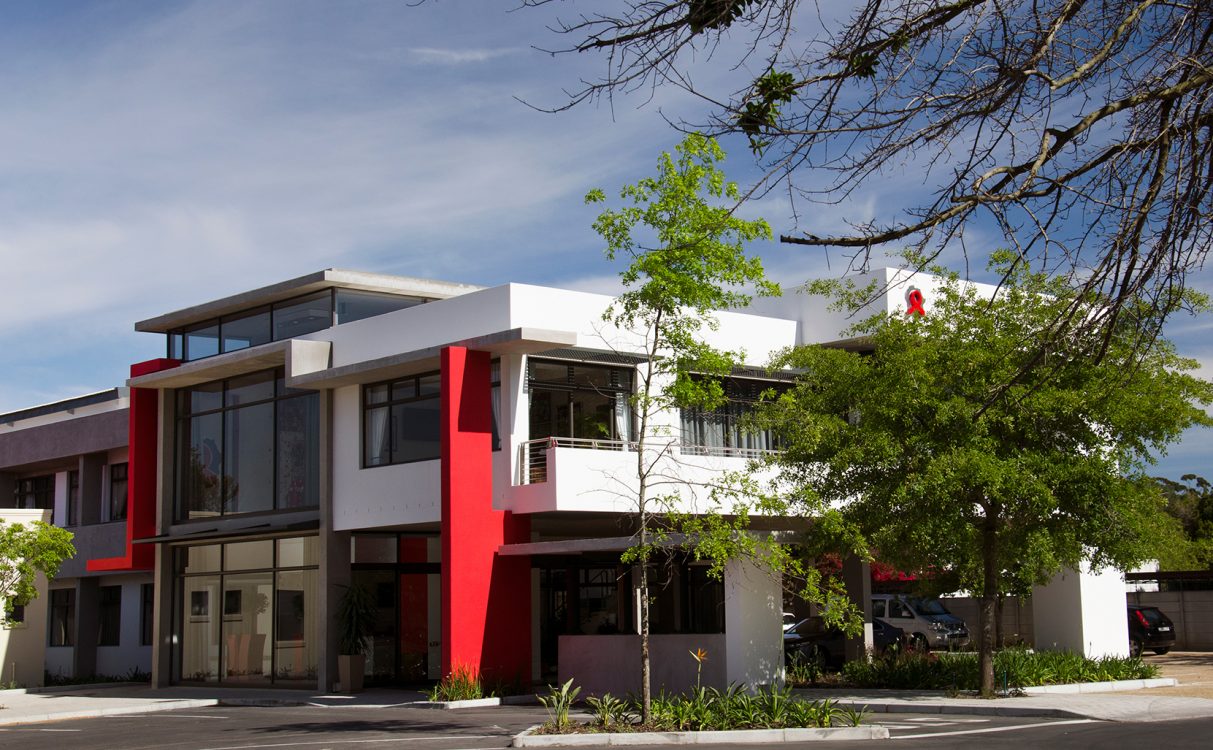 The Africa Centre for HIV/AIDS Management is a postgraduate teaching and learning institution, through offering a Postgraduate diploma, this qualification can lead to an MPhil degree and then a PhD focusing on applied new knowledge and skills in the world of work. For 22-years, the Centre has welcomed students from over 40 countries. In addition, the Centre is engaged in inclusive, participatory and collaborative social impact research in focused in areas relating to wellness, strategic human resources, policy development and programme implementation in the world of work.
We also engage in collaborative community partnerships in our contribution towards social impact for the Stellenbosch University community.
We prepare students with a transformative experience and to be well-rounded leaders who make a positive impact on the world.
Different Student Nationalities
Why Choose Us
We offer the most comprehensive postgraduate training programmes on HIV and AIDS management in the world of work.
Explore our Academic Programmes
We offer the most comprehensive HIV training programmes in the world.
Our Latest News
What's happening in our world.
Receive the latest Africa Centre news delivered to your inbox