Facilitating active, engaged and impactful citizenship
10 February 2023
2023-02-10 10:00
<strong>Facilitating active, engaged and impactful citizenship</strong>
Facilitating active, engaged and impactful citizenship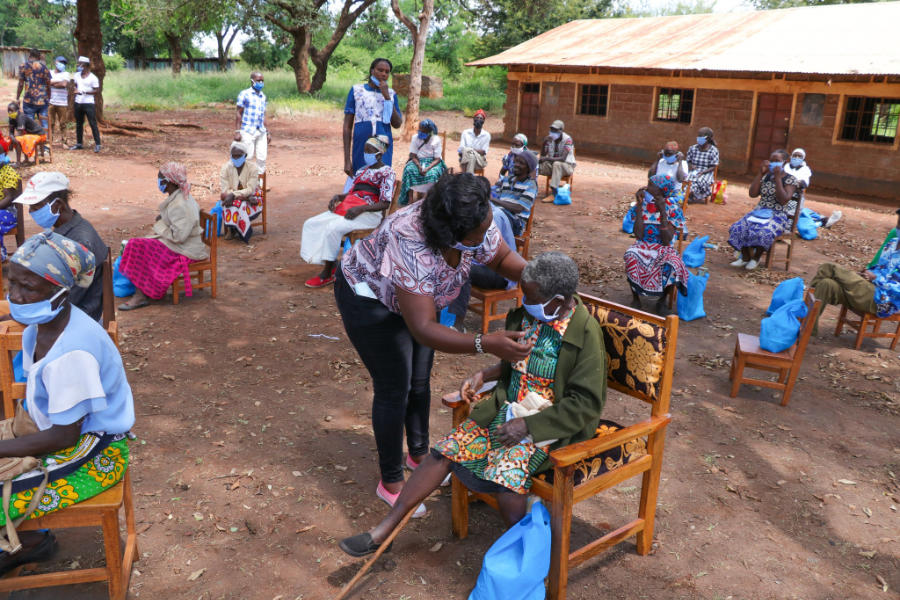 As part of our community mobilisation session at today's #PostgradSummerSchool, we're hosting Eltena Rethman from the Community Chest, which is celebrating its 95th year in 2023. The Community Chest supports the NGO sector by facilitating active, engaged and impactful citizenship through four focus areas – health, education, income generation and community development.
The Community Chest has provided training to NGOs for the past 23 years. From its humble beginnings in a shack in Gugulethu, the programme now trains between 800 and 1 000 participants every year, and they also offer mentoring and coaching support to NGOs. In addition, the Community Chest manages a Humanitarian Aid and Disaster Relief Programme that disseminates tangible resources and support to the NGO sector.
Funding is the biggest challenge in their work, with loadshedding, natural disasters, climate change and unforeseen socio-economic situations adding economic pressure. But their commitment and passion remain unwavering.
"Understanding community development through a bottom-up approach unearths the real and relevant issues from the community's perspective," says Eltena. "Through the community angle, the voices of the people are heard, and they become actively involved in their own lives and communities, bringing about change."
In the context of HIV and Aids, where individual- and community-level behavioural changes and decisions (like adhering to treatment or disclosing HIV status to a partner) can make a significant difference, the value of community mobilisation is immense.
#AfricaCentreSummerSchool #StellenboschUniversity #HivAidsManagement #endAIDS