Practical pointers about the study journey
10 February 2023
2023-02-10 7:14
Practical pointers about the study journey
Practical pointers about the study journey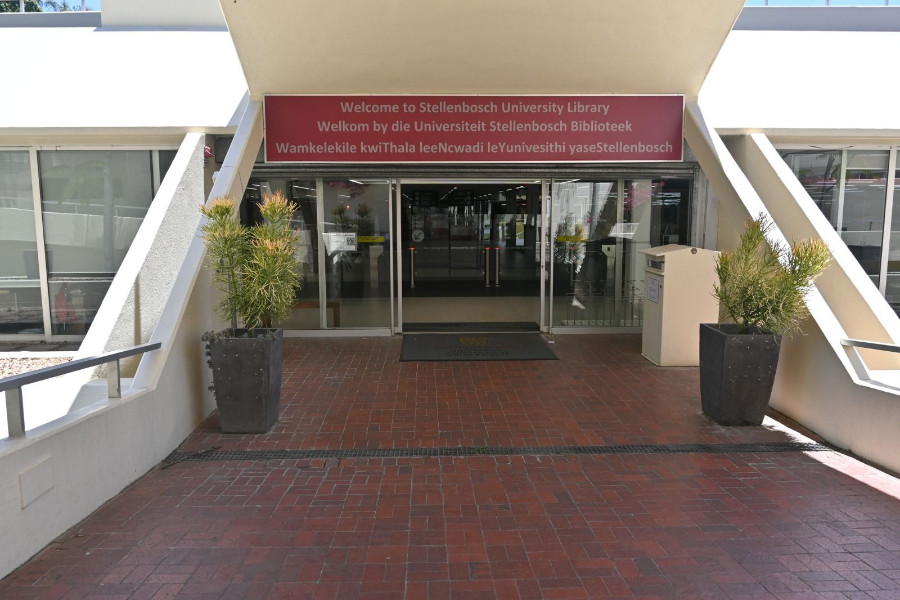 Following a busy but inspiring first day of #SummerSchool2023, we have more industry experts on today's programme. In addition, our team is presenting several sessions on the administrative aspects of the course, and some of the 2022 graduates will share their experience.
Yesterday Prof Ronel du Preez-Snyman (Vice-Dean: Learning and Teaching at the Faculty of Economic and Management Sciences) provided students with practical pointers on how they can set themselves up for success as they embark on this journey:
1) Make the most of the choice of programme and institution: SU and the Africa Centre have excellent track records (in pass rates, quality of lecturers and researchers, and alumni making an impact), and the managerial focus of the course can help you further your career journey.
2) Engage: Take responsibility for your learning, prepare, read, participate, ask questions.
3) Make use of the available academic and non-academic support including, for example, the lecturers, library (pictured here) and the SU Language Centre.
4) Manage your time well: To balance studies, work and family life requires a high level of commitment.
5) Attend the blocks and submit your assignments on time, otherwise you won't know what you don't know.
Excellent advice that will undoubtedly stand our students in good stead as they join the global team of people committed to bringing this pandemic to an end.
#highereducation #AfricaCentre #HivAidsManagment #StellenboschUniversity #PostgradSummerSchool